Private client
Court of Protection
We provide advice and assistance with both contested and uncontested application to the Court of Protection.
We understand how difficulties which arise when an individual loses capacity. We are able to assist on all matters when the Court of Protection may need to become involved.
The Court of Protection is responsible for approving decisions relating to the management of finances and affairs of individuals who lack capacity to make those decisions for themselves.
If an individual loses mental capacity, and is unable to make a lasting power of attorney, an application can be made to the Court of Protection for a deputy to be appointed to make decisions on their behalf.
Our experienced team can help you with both contested and uncontested matters, including making applications to be appointed as a deputy and helping you understand your role, making applications to the Court of Protection for permission to make gifts, create trusts or make statutory wills for the individual who lacks capacity.
We also deal with disputes arising out of the appointment or operation of enduring powers of attorney, lasting powers of attorney and deputyships.

Read more
Related services
No matter your needs, we've got you covered. Below is a selection of services we offer to help keep you moving forward.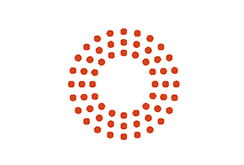 Making a successful urgent application to the Court of Protection to allow a deputy to sell shares in a family company.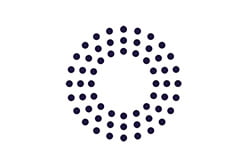 Making a successful application to the Court of Protection objecting to the registration of a Lasting Power of Attorney.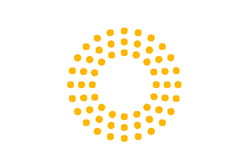 Obtaining approval to an application for permission to make lifetime gifts on behalf of a person lacking capacity to mitigate inheritance tax exposure.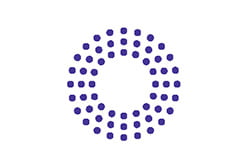 Acting for an attorney applying for a Statutory Will opposed by family members, primarily concerning succession to the family home.
Our Team
Working closely with you, we'll find the best way to get you quickly and easily from where you are to where you want to be.
Latest
Our lawyers are experts in their fields. Through commentary and analysis, we  give you insights into the pressures impacting business today.
VIEW ALL