Dispute resolution
Insurance liability
Our lawyers handle insurance liability claims from both businesses and individuals. Always ensuring resolutions are swiftly met.
From time-to-time it is inevitable that you may experience some liability insurance and policy coverage issues. We have considerable experienced in handling this type of claim and we can help you.
Dealing with insurance coverage issues is a challenge for both businesses and individuals. We understand your priority will be to resolve the issue efficiently. Our priority is to find the right strategy to protect your interests and in pursuit of the best possible outcome.
Our custom and practice is always to act for the policyholder as opposed to insurers.
We are experts in the insurance of construction risks, acting for policyholders against insurers. This requires specialist knowledge of the insurance market as well as the relevant legal principles. 
Jeffrey Brown who leads this service offering is a Chartered Insurance Practitioner and an Associate of the Chartered Insurance Institute and has advised clients on insurance liability claims for many years. 

We have good relationships with most insurance brokers of liability insurance within the construction sector some of whom are clients and have referred their clients to us.
Read more
Related services
No matter your needs, we've got you covered. Below is a selection of services we offer to help keep you moving forward.
Our team's recent experience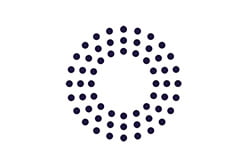 Acting for the British Gymnastics Association in its litigation with Zurich Insurance, Brit Syndicates Limited, and Perkins Slade Limited.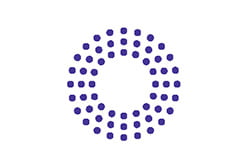 A successful settlement for a main contractor whose claims for damage to its civil engineering works were initially rejected by Construction All Risk Insurers.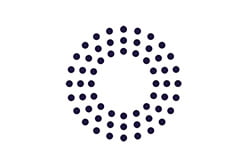 Advising insurance brokers on the interpretation of a binding authority agreement with underwriters of a bespoke scheme, and liabilities in the event of a breach.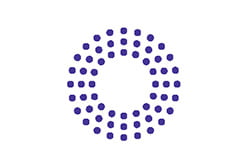 Acting for a piling subcontractor against its insurers following a design failure of works to a basement property in Central London.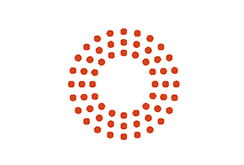 Acting for Prater Limited in its claims against its designers of a window system at Olympia, London.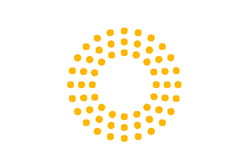 Acting for an automatic door company which supplied as part of a railway project in France on the successful reinstatement of coverage following an initial avoidance.
Latest
Our lawyers are experts in their fields. Through commentary and analysis, we  give you insights into the pressures impacting business today.
VIEW ALL