Our specialist team of immigration lawyers assists private individuals in securing an initial visa for travel to the UK, extending their stay, obtaining settlement (permanent residence) or naturalisation as a British citizen.
Our commitment to our clients means that high-quality pragmatic advice is provided promptly, easing any stress or tensions that are normally associated with international relocation.
Our team acts for any private individual looking to relocate to the UK, including artists and entertainers, and the armed forces.  
We are experts in every type of visa you may need to retain when moving to the UK, including diplomatic visas and Tier 4 (General) student visas, while we can also assist with UK Ancestry and EEA migration matters.
And when you're looking to bring your family over, we work with clients on migration for spouses, children, and dependent relatives, but also domestic workers.
Once in the UK, we'll continue to guide you through complex personal matters such as wealth protection, relationships, children, and employment, and if you choose, naturalisation as a British citizen.

Our attention to detail and client dedication mean that the entire application process is clear and stress-free.
We adopt the same approach if you find yourself in a dispute. Our team represents clients before the First-tier Tribunal and the Upper Tribunal. We also make human rights applications and appeals. 
Read more
Related services
No matter your needs, we've got you covered. Below is a selection of services we offer to help keep you moving forward.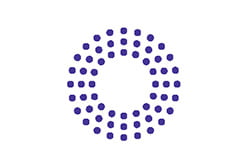 A Chinese National on an application for Indefinite Leave to Remain after entering the UK on a student visa.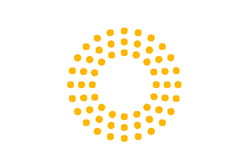 Advised on complex EU settlement applications for EU citizens and their family members to reside in the UK and permits successfully obtained.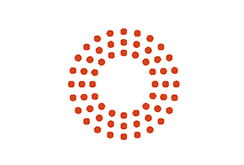 Advising and assisting with EU deportation at appeal and conducting advocacy.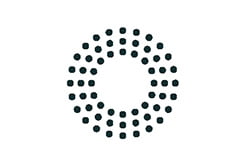 German national who had a Permanent Residence card but due to work overseas was concerned he could be refused naturalisation, this was successfully applied for.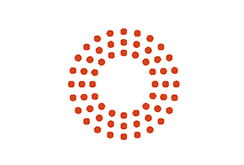 A medical professional from Ghana who had refused Certificate of Sponsorship, on a successful Tier 2 visa application.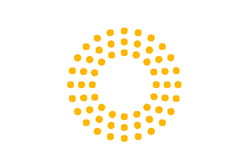 A Greek national on the successful application for British Citizenship for her two daughters who had a British father.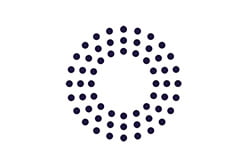 Successful securing a Tier 1 (Entrepreneur) visa for a Lebanese fashion designer submitting an application within 5 working days.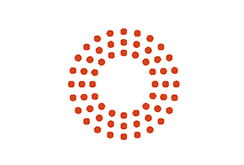 Assisting a South African national (settled in the UK) on the successful appeal of his son's settlement application was initially refused.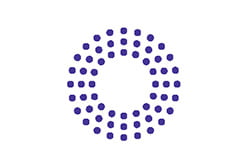 An individual on the successful nationality application right to register his son as a British citizen and have a UK passport granted.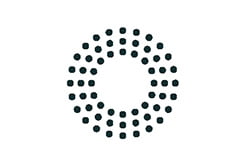 Advised an individual at a well-known tech company on a Tier 4 to Tier 2 switching visa application.
Our Team
Working closely with you, we'll find the best way to get you quickly and easily from where you are to where you want to be. 

Latest
Our lawyers are experts in their fields. Through commentary and analysis, we  give you insights into the pressures impacting business today.
VIEW ALL