Employment
Senior executives
Our Employment team advises senior individuals on all aspects of employment and partnership law.
Our approach is pragmatic and robust; we focus on getting the best possible outcomes for our senior executive and partner clients on contract or exit negotiations,  advising on restrictive covenant enforcement or allegations of misconduct.
We act for senior individuals in a wide range of employment and partnership matters, including contract and exit negotiations, whistle-blowing, discrimination and bonus claims.
We advise on equal pay, remuneration and incentives (including challenging bonus awards) and, frequently, on confidentiality terms, fiduciary duties and post-termination restrictions (whether in service agreements or incentive schemes).    
When disputes arise, we pride ourselves on achieving outcomes which protect our clients' interests and careers, without it becoming public knowledge. But where litigation is necessary, we pursue it robustly and effectively, often working with our Reputation Management team to ensure that our clients' personal and professional reputations are preserved.   
We regularly advise on issues which have professional or regulatory implications for our clients.  Many of our clients are financial services professionals and our work for them includes advice on misconduct investigations, the Senior Managers and Certification Regime and Remuneration Code issues.  We work with our specialist Business Crime and Regulatory colleagues to ensure that all the angles are covered and provide joined-up advice.
Our team of expert employment, immigration and tax specialists provides advice to many clients who work internationally; and, through our international networks, we are able to ensure that our clients receive seamless cross-border advice. 
Employment and partner disputes can be stressful and intensely personal.  We never lose sight of this and ensure that our clients feel exceptionally well supported and advised, from their first conversation with us to the conclusion of their case.  Many of our individual clients have worked with us repeatedly over the years, including when they set up their own businesses. 
Read more
Related services
No matter your needs, we've got you covered. Below is a selection of services we offer to help keep you moving forward.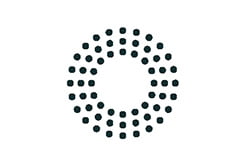 Advising the CEO of a national business regarding his resignation from the company following of allegations of fraud, minimising negative publicity surrounding his resignation.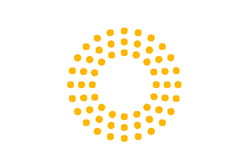 Advising the Chief Merchandising Officer of a publicly listed company on negotiating a highly favourable termination package, and his subsequent employment with a competitor.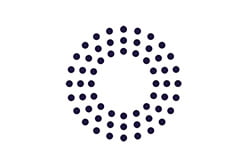 Advising a senior executive of a global brands business throughout a complex grievance process, including long-term sickness absence, bullying and harassment, and remuneration issues.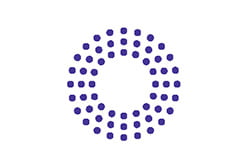 Acting for a partner on his compulsory retirement from a professional practices LLP, securing advantageous settlement terms including a release from his post-termination restrictions.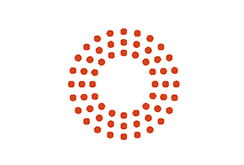 Acting for a high-profile media personality accused of sexual harassment throughout the investigation and disciplinary process, minimising reputational damage.
Our Team
Working closely with you, we'll find the best way to get you quickly and easily from where you are to where you want to be.
MEET THE WHOLE TEAM
Latest
Our lawyers are experts in their fields. Through commentary and analysis, we  give you insights into the pressures impacting business today.
VIEW ALL