Relationship breakdown and the workplace
How personal relationship difficulties affect work amongst high earners. 
Original research commissioned by Howard Kennedy. 


As a business owner with many staff, this affects relationships at all levels - from the board to the shop floor. When it goes wrong - for whatever reason- the fallout can be devastating for the people and the business.

Survey respondent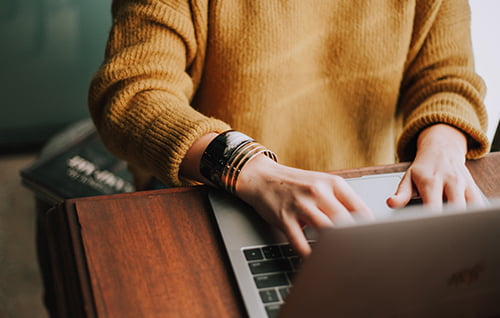 A widespread issue
Of those surveyed, 69% of higher earners said they have experienced serious relationship difficulty whilst in their current or similar role. This is a stark contrast to 20% within Great Britain as a whole. 
Of higher earners surveyed 71% agreed that a relationship breakdown has a serious impact on their work. 
Problems at home impact performance at work
Over two thirds (71%) agree that relationship problems at home have a large impact on the workplace.
And those who have faced problems are much more likely to agree it has impacted their work compared to those who haven't (77% vs 56%).
62% said they were more distracted and less productive at work as a result of issues at home. With 32% saying they were less able to control their emotions.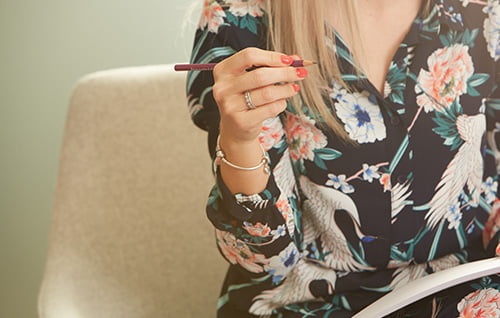 Help often isn't sought or is unavailable 
Respondents were split as to whether they would want their employer to know or to offer support in relation to their relationship breakdown. 
With just under half (48%) saying their employer offered no help.
According to the survey, a staggering 36% of respondents did nothing to resolve the relationship issues.


Multiple causes 

Work contributes to relationship breakdown but it is not the only cause.
High pressure and stress at work affected the relationships of half of those surveyed, with long working hours and spending time away from home as other contributing factors. 
Remarkably, work contributes on a similar level (38%) to infidelity and affairs (36%) and scored higher than pressures of having and/or raising children (27%) and financial pressures (23%).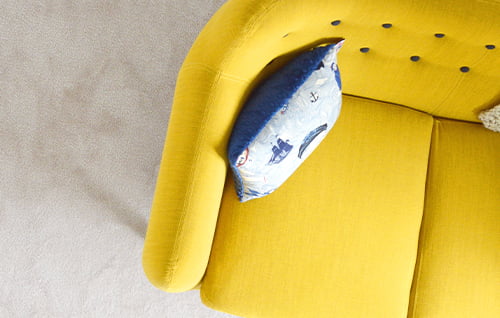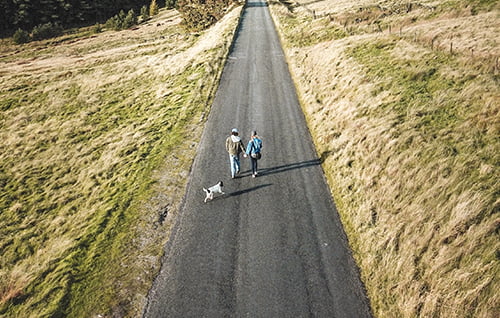 Changing the odds
85% of respondents are currently in a committed relationship. We asked:  "What steps, if any, are you currently taking/will take in the future to ensure that your romantic relationship(s) do not experience difficulty or breakdown?" 
An astonishing number said nothing (36%). However, the biggest measures are clear - communication and quality time together as well as changing your priorities are what makes a difference. There was also clear support for counselling and improving work/life balance overall.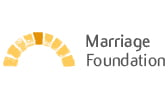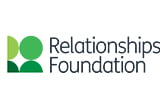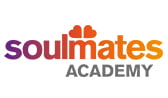 The team behind the research 
This research was sponsored by the Family and Employment teams of Howard Kennedy with the research designed by them alongside Marriage Foundation, a leading think tank on research into marriage and family stability; Soulmates Academy, specialists in proactively equipping people and organisations with strong relationship competence; and The Relationships Foundation, the think tank for a better-connected society.
The inspiration behind the research
In January 2020 Howard Kennedy alongside Marriage Foundation, Relationships Foundation, and Soulmates Academy embarked on a project to research the extent to which high-pressure work environments affect the quality of personal relationships and home life, and how those relationships, in turn, impact the workplace in the event of break-down.
For this survey, we were especially interested in higher-performing individuals. A screening process for our research was based upon job title which includes senior managers and higher who earn £100,000 or more in household income. 
For more information 
If you have questions regarding this report and would like further guidance on;
What the research means for employers please contact Jane Amphlett, Head of Employment. 
What the research means for families and relationships please contact Lois Langton, Head of Family law.