Where development and redevelopment affects the boundary, party structures or foundations close to the boundary of adjacent land, it may be a party wall matter. We can guide you safely through the process.
What is the Party Wall Etc. Act 1996?
Under the 1996 Act, a set of procedures are laid down to enable construction operations to take in the proximity of a boundary between different owners and provide a means to balance the developer's and the adjoining owner's interests.  

The Act sets out a range of procedures by which notices are served on owners of adjoining land to give the advance warning of construction works which may affect their land or buildings on their land. Importantly, the Act also creates limited rights for property owners to encroach on the adjoining land and the buildings and structures upon it.  Those acts of encroachment, which would otherwise amount to a trespass or nuisance, can be authorised by a "party wall award" under the Act.

From a development perspective, party wall procedures are typically used for:
demolition and/or construction of a wall on or along the boundary between two or more properties.
work which needs to be done to an existing party structure (for example extending upwards by building a new storey on a block of flats).
excavating near or below the foundation level of buildings on adjoining land.
What are the implications?
The Act is aimed at preventing disputes as far as possible and giving a quick and easy means to resolve them when they arise.

However, it is quite prescriptive in terms of the notices required, the timescales and the procedures to be followed. If a developer thinks the Act may apply to their development we can provide advice, usually in co-operation with an experienced specialist party wall surveyor.


Failure to follow the Act
A failure to follow the statutory notice and agreement/award procedures can lead to the risk of an adjoining owner obtaining an injunction stopping the works until the required notices are served and an award made.


Dispute resolution procedure
Unique to party wall matters is the "third surveyor" who becomes involved to settle any points in dispute, either jointly with a surveyor appointed by a party or alone. The third surveyor's decision will then be incorporated into a separate award which in relation to the issues in dispute only.

Our team of experts help guide you through the development process of identifying when a party wall award or agreement is desirable or necessary. We can also help with neighbour agreements through to the effective and quick resolution of disputes between neighbouring parties. 
Read more
Related services
Working with us, you'll have access to a full service legal offering. We offer advisory, transactional and dispute-related support to individuals, businesses and institutions on all their business and personal legal needs.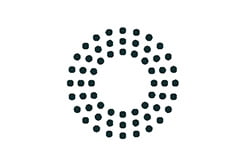 Advising an adjoining owner on an injunction to restrain the excavation of a basement in a terraced house in Chelsea where no party wall notices had been served by the developer.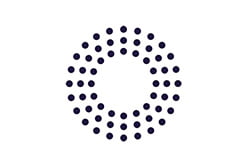 Advising an adjoining owner on the right of their neighbour to come onto their land to install a new damp-proof course to protect against the ingress of damp to the basement on the boundary between their land.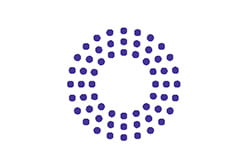 Advising a purchaser of land on obtaining defective title insurance when buying land where a large extension had been built up to the boundary of adjacent land in breach of the Party Wall Etc. Act 1996.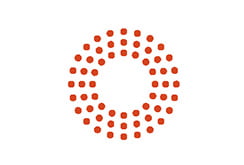 Taking a dispute to the third surveyor over property damage caused to floors above by work carried out to supporting walls on a lower floor in breach of building regulations and the Party Wall Etc. Act 1996.
Latest
Our lawyers are experts in their fields. Through commentary and analysis, we give you insights into the pressures impacting business today.
VIEW ALL