Our specialist team provides comprehensive advice to clients on all aspects of criminal and civil fraud, and financial crime. 
Fraud and financial crime are on the rise. The issues are often complex and cross-jurisdictional. Our team can help. We have built a global network of legal and forensic professionals through strong links with other law firms and international associations that we turn to so we can ensure that our clients are properly advised throughout the process.
Criminal and civil fraud frequently intersect and, through our expertise in both, we are able to provide straightforward advice to our clients that is easy to understand.
We regularly advise on the consequences of fraud from a criminal, civil and regulatory perspective. Where necessary we can also advise on an asset tracing and recovery process which can be imperative in an increasingly globalised world.
We represent individuals and corporates being investigated by the Serious Fraud Office (SFO), National Crime Agency (NCA), the Police, Financial Conduct Authority (FCA), HMRC, and the Department for Business Energy and Industrial Strategy and Skills (BEIS). Our cases commonly involve joint investigations with overseas authorities such as the US Department of Justice (DOJ), Federal Bureau of Investigation (FBI), Commodities Futures Trading Commission (CFTC) and the European Commission.
We also advise companies on fraud prevention and compliance policies and procedures, which is vital given the trend towards increasing legislation targeting corporate criminal conduct.
As well as advising on preventative measures we conduct internal investigations involving early identification of wrongdoing, fact finding, and advice on self-reporting.
And when companies or high-net-worth individuals have been been victims of fraud, we help them with uncovering and preserving the evidence.  Our lawyers are experienced at presenting complex information at board level in an easy to understand format to assist the decision making process on the appropriate legal action to take.
Read more
Related services
No matter your needs, we've got you covered. Below is a selection of services we offer to help keep you moving forward.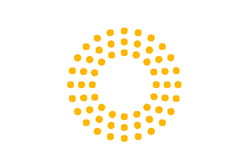 Representing a defendant charged by the SFO concerning alleged manipulation of the Euribor.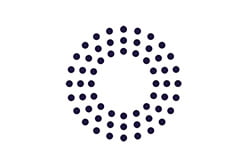 Representing a company director as part of a large-scale international investigation by the SFO into investment fraud.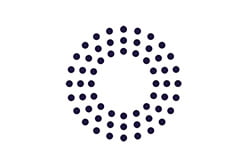 Advising companies in the financial sector on corporate governance procedures including anti-money laundering, and anti-bribery and corruption.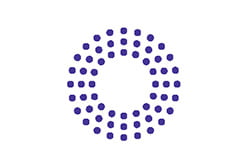 Representing two directors involved in the SFO's investigation into accounting practices at Tesco.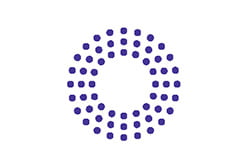 Representing a senior individual in the forthcoming Euribor trial.
Our Team
Working closely with you, we'll find the best way to get you quickly and easily from where you are to where you want to be.
MEET THE WHOLE TEAM
Latest
Our lawyers are experts in their fields. Through commentary and analysis, we  give you insights into the pressures impacting business today.
VIEW ALL