Fraud and financial crime
FCA investigations
We represent clients who are subject to FCA investigations, advising on both criminal and regulatory proceedings.
Our team is highly regarded for their work in investigations brought by the Financial Conduct Authority (FCA).
We have a wealth of experience representing clients who are subject to FCA investigations. The FCA has the power to conduct criminal and regulatory prosecutions. With the experience of our team, we are able to support you with both.
Our team consists of both civil and criminal lawyers and those specialising in disciplinary proceedings. We are well equipped to deal with all aspects related to these matters and can quickly draw together a team of experts who have seen and done it all before. In order to minimise disputation and reputation damage to your business, we are able to provide representation at all levels.
We have experience representing individuals subject to criminal, civil and regulatory investigations brought by the FCA. These include alleged breaches of the principles for business and approved persons, money laundering, mis-selling, market abuse and insider dealing.
We also conduct internal investigations on behalf of companies regulated by the FCA where allegations of misconduct and wrongdoing are raised internally. We provide clear and coherent advice throughout the investigatory process. And where required, we can assist with liaising with the regulating authority. From our experience, these internal investigations require sensitive handling and a quick response. We can provide you with that, whilst simultaneously offering comprehensive and strategic advice on the self-reporting process.
Our team is also well versed on joint and international investigations involving other enforcement agencies outside the UK.
Read more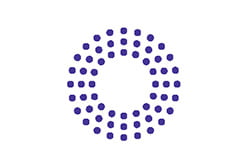 Advising so-called rogue trader Alexis Stenfors in an FSA investigation into the alleged mismarking of his trading book by $400m USD.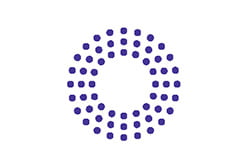 Advising the CEO of a FTSE 100 insurer in relation to an investigation of Principles by the business.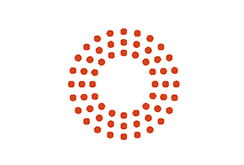 Advising into an FCA investigation in relation to Danish withholding tax refunds.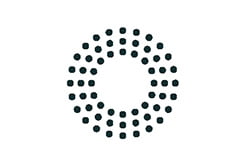 Advising a hedge fund manager in the UK in relation to a major investigation by the French regulator.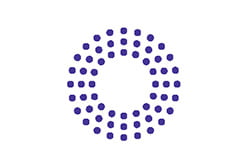 Advising the board of an FS firm in relation to an FCA investigation into the (mis)selling of mini-bonds.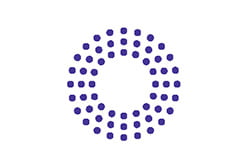 Representing individuals in the joint FSA/DOJ investigation into the alleged manipulation of LIBOR and FOREX.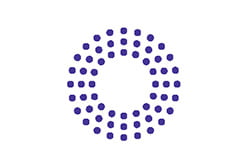 Advising the board of a major UK pensions provider in relation to an FCA investigation into ownership of trail commissions, CASS issues and a S 166 report.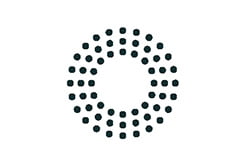 Advising a major multi-national company conducting an internal investigation resulting in a self-report to the regulator and subsequent application for immunity.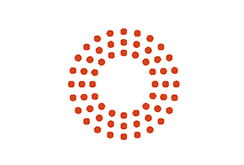 Advising UK hedge fund in a multi-jurisdiction market abuse investigation.
Our Team
Working closely with you, we'll find the best way to get you quickly and easily from where you are to where you want to be.
Latest
Our lawyers are experts in their fields. Through commentary and analysis, we  give you insights into the pressures impacting business today.
VIEW ALL