Our lawyers know media law and regulation inside and out. We 

advise on a wide range of media disputes with a particular focus on defamation and reputation management, data protection, and freedom of information.

New media and technology has extended the reach of traditional media which has in turn lead to new issues. We work with clients at the forefront of these emerging media and are frequently asked to contribute on how legislation can be shaped to handle modern media disputes.

The current media landscape means that often clients face a trial by social media and allegations made publicly online can spiral out of control causing irreparable damage to the reputation of individuals and organisations instantly. Clients rely on us to provide reactive, tactical strategies to manage these issues.

Our advice goes far beyond reputation management and covers a spectrum of related services such as copyright disputes, brand and licensing disputes, privacy issues, and cybercrime. Whatever your dispute, we will use our wealth of experience to resolve this in the most cost effective manner to get the best outcome for you.

We regularly advise a wide range of clients including media organisations, organisations embarking on media-related activities or individuals working within media.
Read more
Related services
No matter your needs, we've got you covered. Below is a selection of services we offer to help keep you moving forward.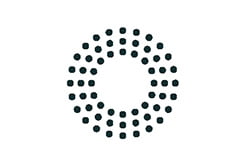 Advising in connection with the News International mobile telephone voicemail hacking litigation.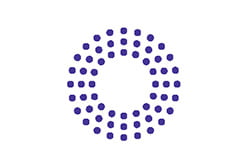 Advising on matters involving the posting of sensitive photographs, videos, and comments on social media and other websites and related reputational issues.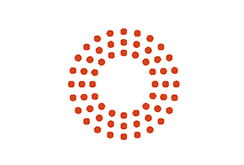 Acting for a blogger in defending a claim relating to online posts containing comments about a third party.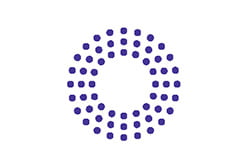 Advising a client in relation to defamatory content and reputational risk ahead of the broadcast of a high profile and headline-making documentary.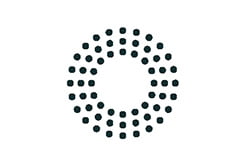 Advising in connection with many high profile and headline-hitting defamation matters, including several with multi-jurisdictional elements.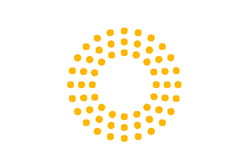 Providing pre-publication advice to several media clients, NGOs and individuals in relation to written content and advising on any potentially defamatory material.
Our Team
Working closely with you, we'll find the best way to get you quickly and easily from where you are to where you want to be.
Latest
Our lawyers are experts in their fields. Through commentary and analysis, we  give you insights into the pressures impacting business today.
VIEW ALL