Capital markets
Our Capital Markets team advise on IPOs, corporate fundraising, funds and related regulatory compliance.
The UK prides itself on being one of the strongest global capital markets. We help growing companies to tap into this cash pool of funds and take advantage of the opportunities the UK provides young businesses.
With an increasingly complex regulatory environment, we know you will want a team behind you which knows the market inside out. We will provide you with commercial and pragmatic advice based on our many years of experience.
Whether you are looking to raise capital to fund your growth ambitions or are looking to list in the UK to access new markets, our team of expert lawyers can help you.
We have excellent relationships with brokers, investment banks, regulators, fund managers, and investors and use these connections to benefit our clients. 
The UK capital market is split into three. The main market is designed for larger companies, while the Alternative Investment Market (AIM) is more suited to younger, fast-growing companies and NEX is a new market designed for smaller businesses. We advise clients on all of these markets. 
We have helped clients from all over the world looking to float in London. We will want to know your strategic objectives so we can ensure that our advice aligns with these. 

We have a particular expertise acting for listed private equity funds known as VCT's which invest in privately owned UK growing businesses, acting for some 80% of the VCT marketplace.
Read more
Related services
No matter your needs, we've got you covered. Below is a selection of services we offer to help keep you moving forward.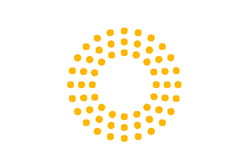 Advising Comptoir Libanais, on its £10m AIM listing.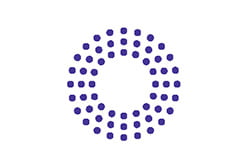 Advising Ethernity Networks Limited on its successful £15m AIM float.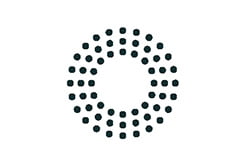 Advising Vordere plc on its EUR15m main market listing.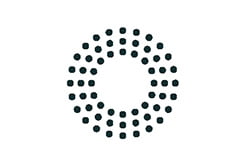 Advising Vordere plc on its EUR15m main market listing.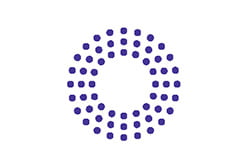 Acting for Everyman, the high-end cinema chain, on its £7m initial AIM listing and its subsequent £20m placing.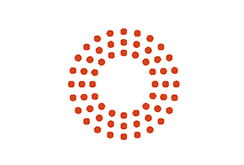 Advising the main market listed Octopus VCTs, on reaching £1bn assets under management.
Our Team
Working closely with you, we'll find the best way to get you quickly and easily from where you are to where you want to be.
MEET THE WHOLE TEAM
Latest
Our lawyers are experts in their fields. Through commentary and analysis, we  give you insights into the pressures impacting business today.
VIEW ALL